What We Do

We supply support, parts and technical service for a variety of makes of x-ray generators. Some manufacturers are long since gone but the need for parts and documentation lives on. Our goal is to have as many resources on one site as possible.
How We're Different



Our main goal is to solve your problem and supply you with what you need to get the job done. From parts to service manuals or technical support, we'll do our best. We may also have a work-around for your problem. We ship Internationally.
How We Got Started



With over 30 years in the industry, I realized there was a definite need for all resources in one place. We will continue to add resources to this site as needed and as the information is made available to us.
X-2 Engineering is our company name. We created this website with a name to best suit what we do and offer. All payments, transactions, credit, billing, shipping, etc will appear from X-2 Engineering. The contact tab at the top header of the page contains all of our company information.
Your call is extremely important to us!

If you get our voice mail, please leave a message with your phone number along with any extension numbers needed and a brief message. We will return your call in the order it was received.
You may also E mail us with parts needs or service questions. You may also contact us using the REQUEST FORM

Just some of our available parts
NOW Available! Machlett Duocon M windows
L/F 8000 bucky CPU boards
Tingle TXR 325 Timer boards
Trex Table Control Board
New Display for Bennett 1000 series
New Display for Bennett 100 series
New Bennett Collimator Knobs
Tingle TXR 325 kV Display boards
Time Delay Relay Modules for Universal 325's
Software for Bennett 100 Series & 1000 Series
HCMI Software Sets
Bennett Collimator Mirrors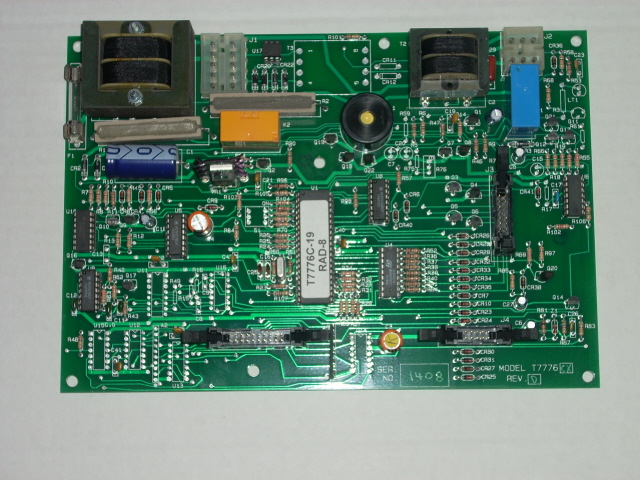 Just one note: We DO NOT have parts for any Gendex Dental Units nor any other brand of Dental X-Ray Units
Metal back plate for support
New Bennett 100 series Switch Panels