Tingle SFQ Generator Parts
Standard frequency generator parts
(for non hi-freq generators)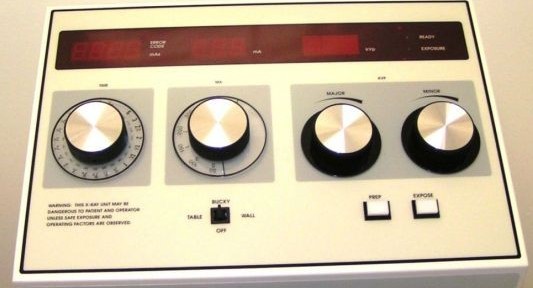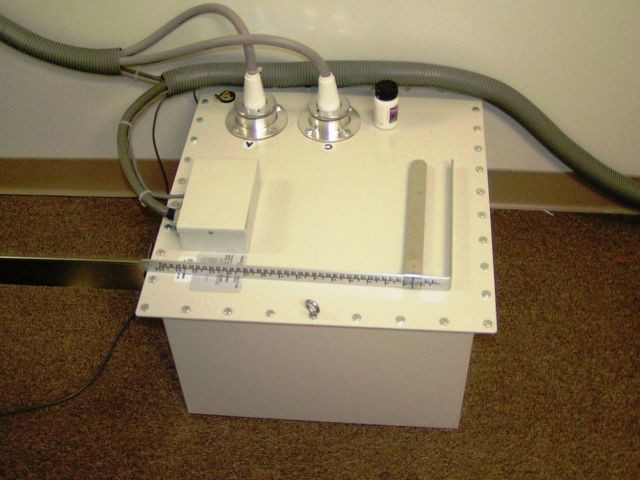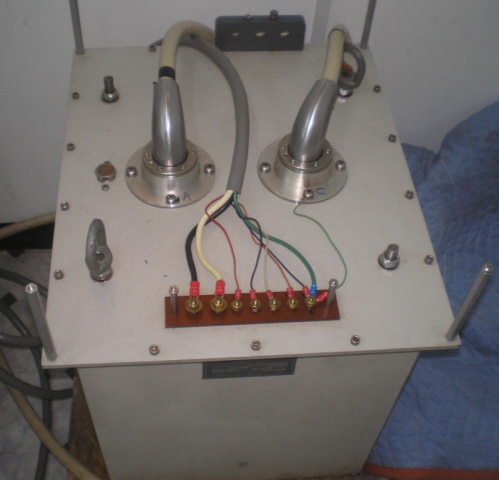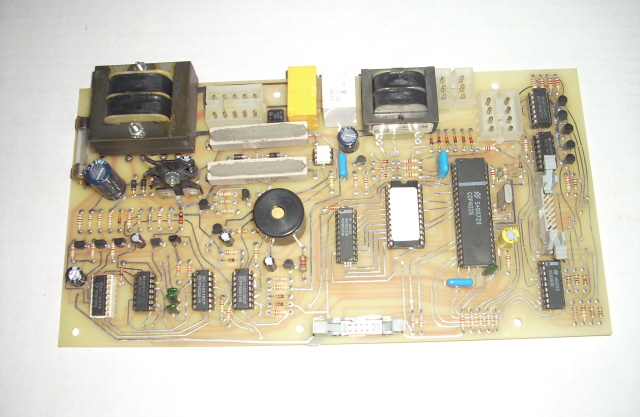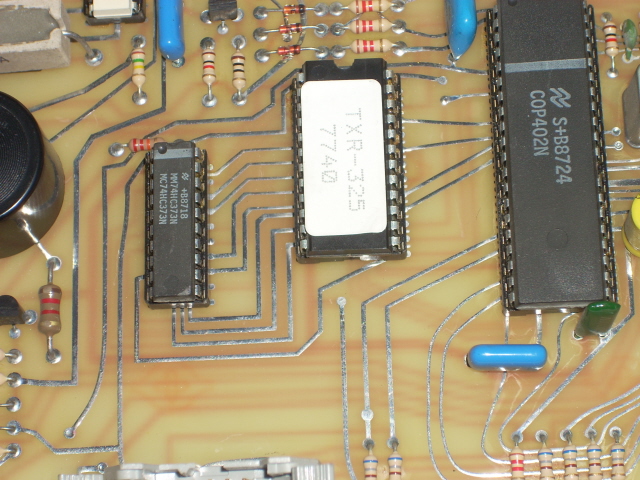 TXR-325 7740 Timer Board. It has 2 ribbon cables connectors and no digital mAs display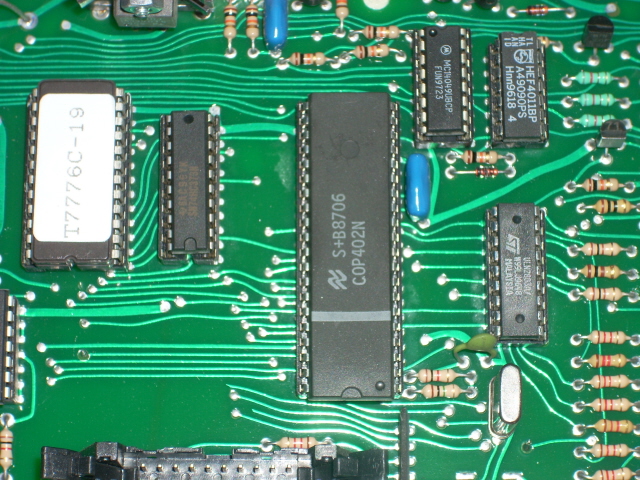 TXR Timer p.c.b with Eprom T7776C-19
TXR Timer p.c.b with Eprom T7776-15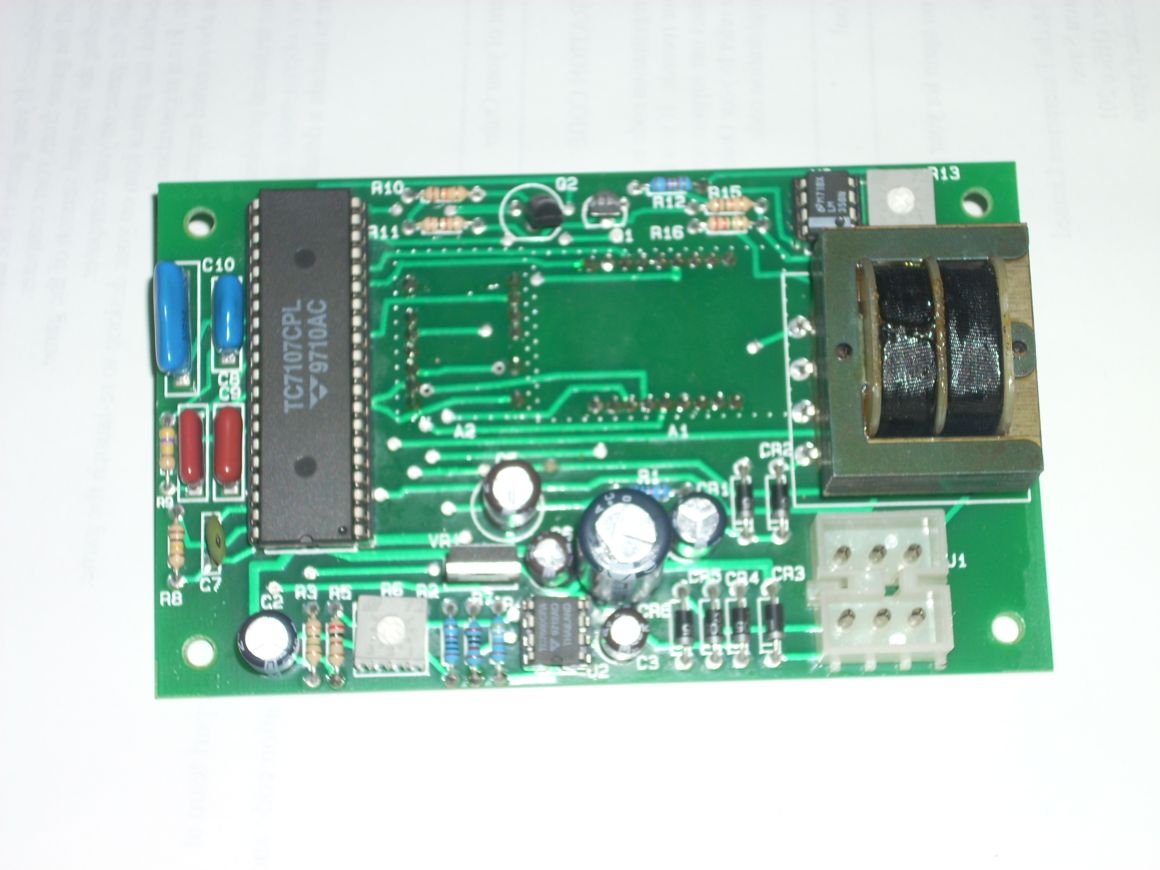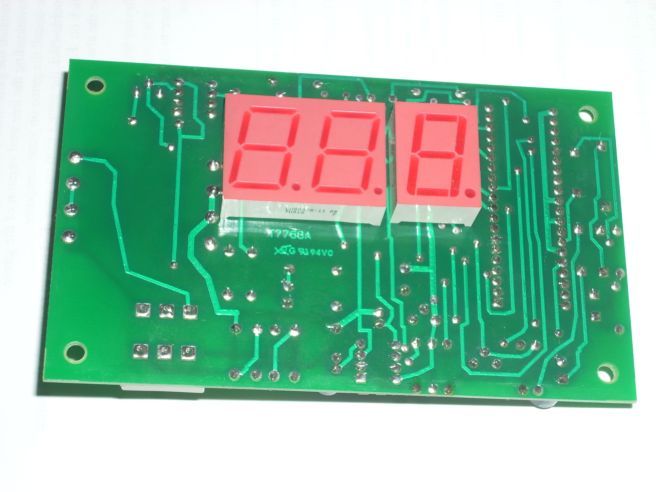 TXR 325 Digital kVp Display p.c. Boards
Repaired and tested boards with 60 day warranty
with exchange, plus shipping

Any parts listed for exchange, requires the old part to be returned to us within 10 days from receipt. Standard ground shipping is ok. Failure to return the old part will result in an additional billing of the original part price. If you order a $400 part with exchange and you do not return the old part, you will be billed an additional $400. We would much rather have the old part back than the additional billing. Many of these parts are in short supply. As a courtesy to others, please return the old parts in a timely manner.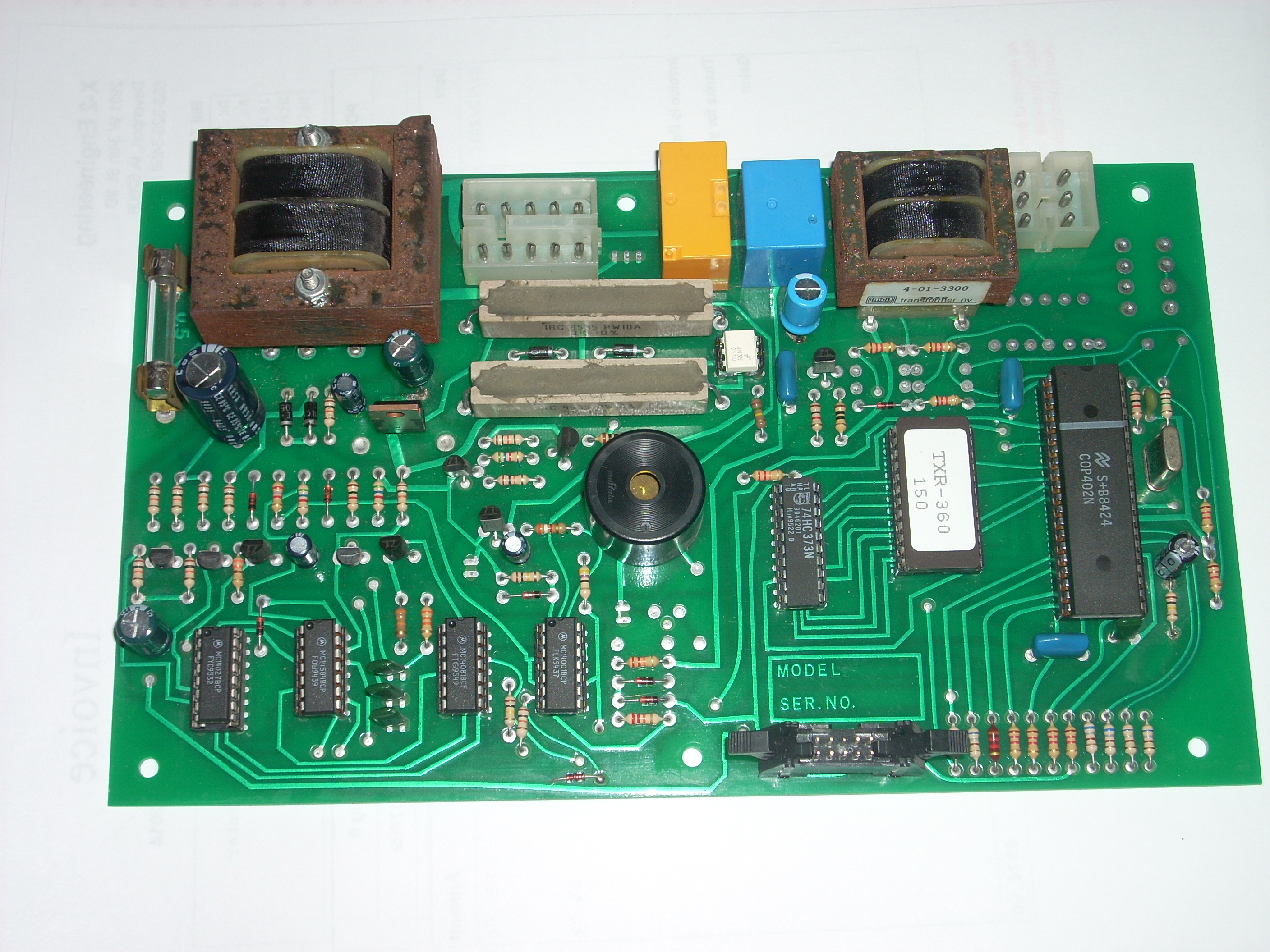 TXR 360-150 Timer p.c.b
or TXR 325-150 Timer p.c.b
Has one ribbon cable connector only

60 day warranty with exchange, plus shipping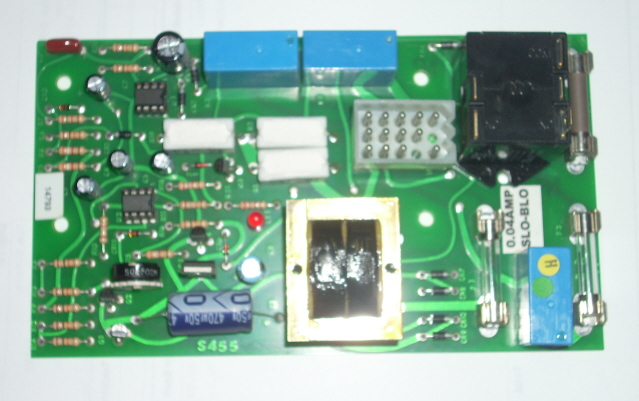 TXR 325 Rotor Control p.c.b
Repaired and tested with 60 day warranty
Part# T-7634 with exchange, plus shipping

Select the shipping method from the drop down menu above the "Buy Now" button
We do not have stock of this board for exchange.
However you may send us your board for repair. Typically repaired within 1 day of us receiving the board.
$400.00 repaired & tested plus return shipping cost
Select the shipping method from the drop down menu above the "Buy Now" button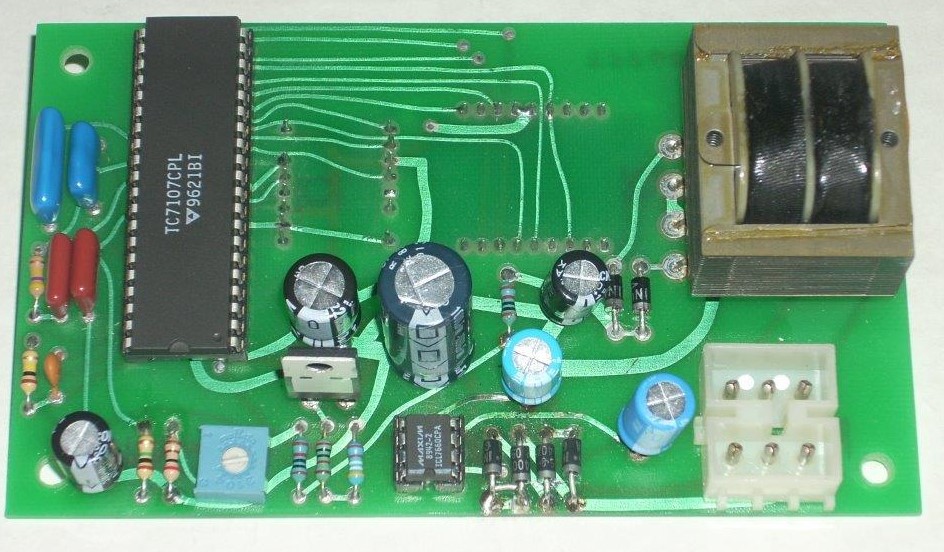 Select the shipping method from the drop down menu above the "Buy Now" button
TXR Timer Board WITH Digital mAs Display. These boards have 3 ribbon cable connections, T7776A & T7776CX
T777C-29 RAD-8 & T7776C-19 RAD 8
60 day warranty, with EXCHANGE, plus shipping

These boards have a programmable U1 IC micro-controller without an Eprom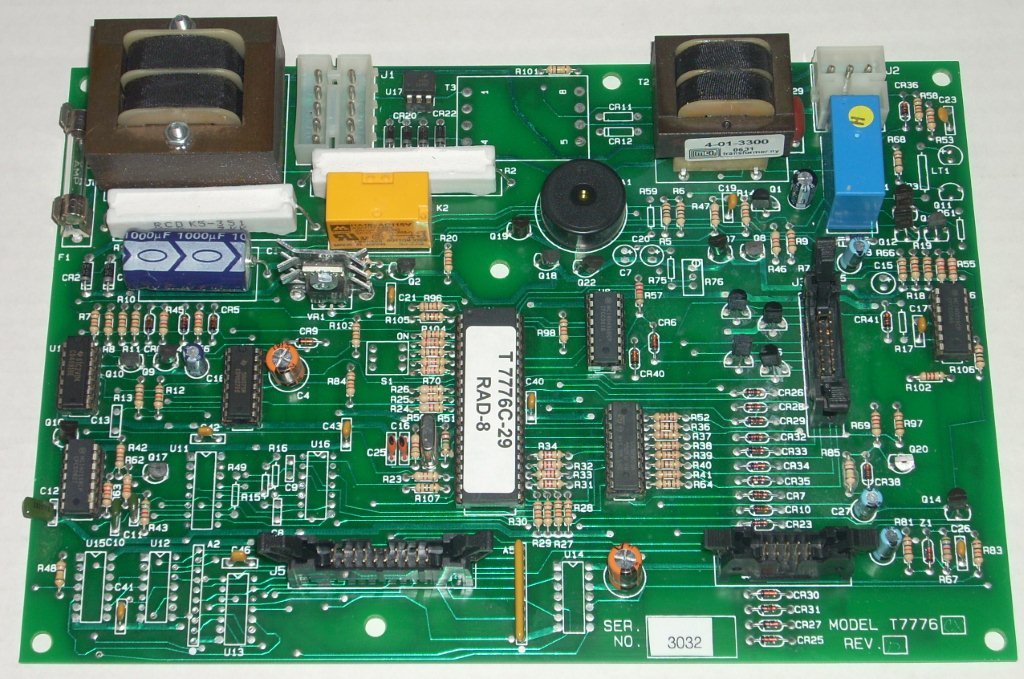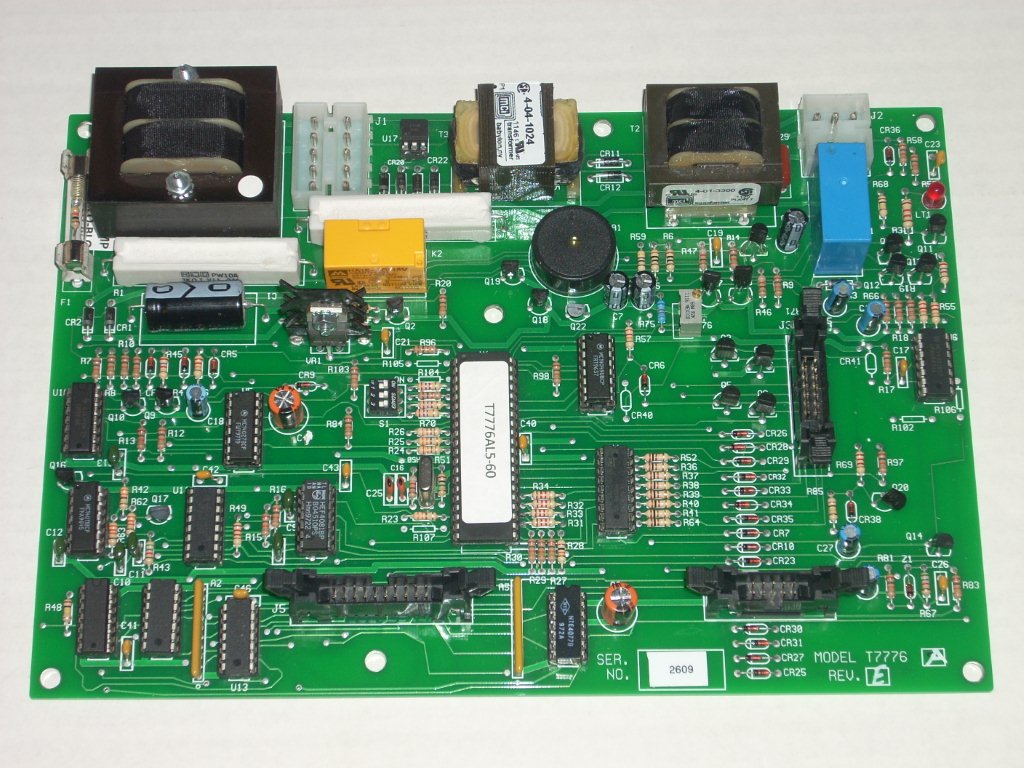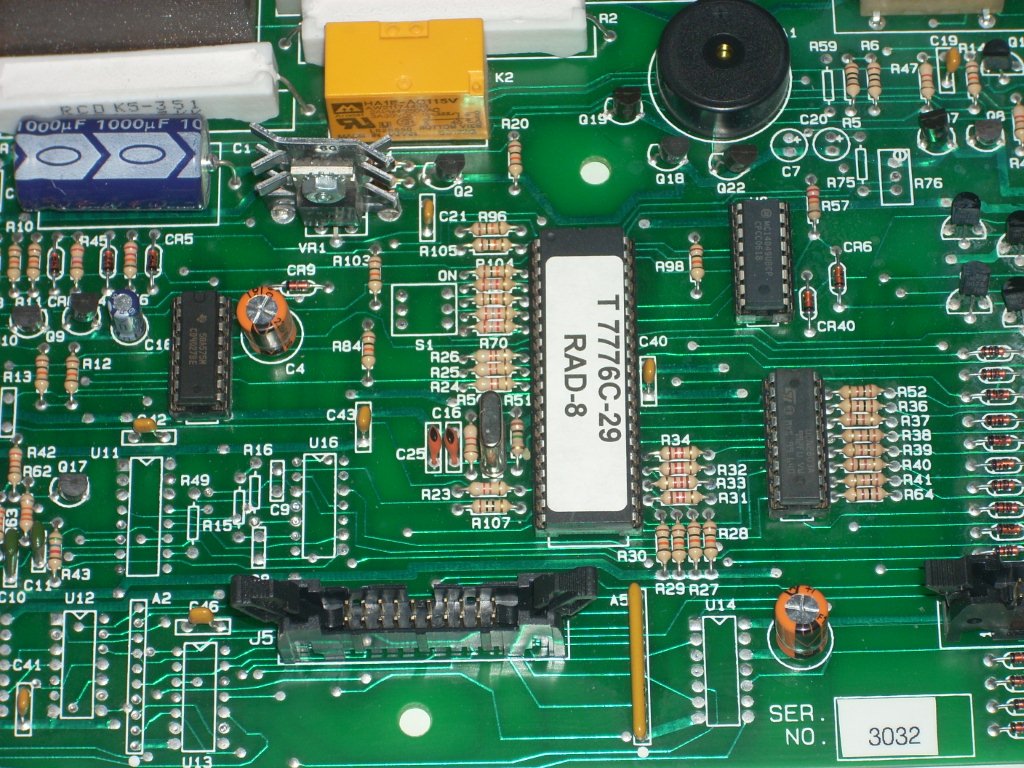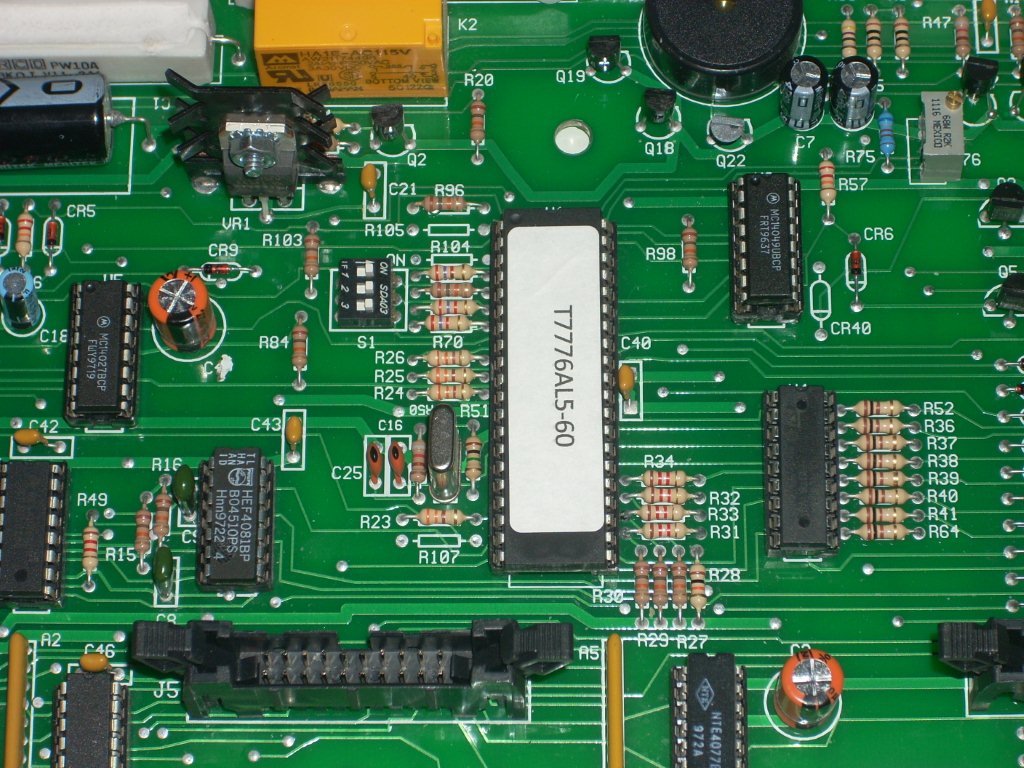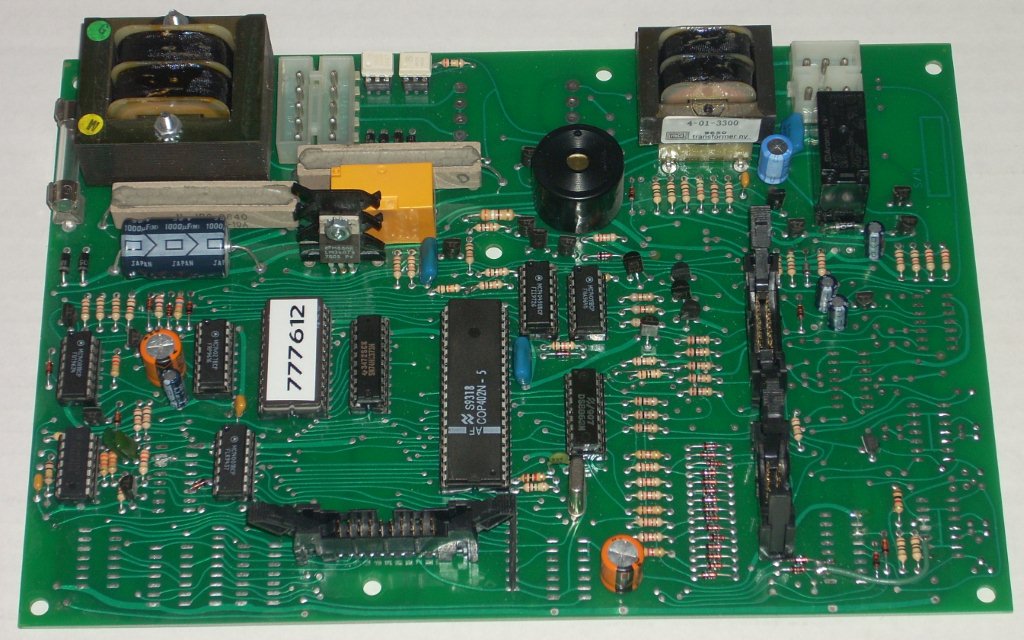 The Timer boards below use 3 ribbon cables

with an Eprom

, T7776-15, T7776C-19 & T7776-12
The label is on the Eprom
60 Day warranty, with EXCHANGE, plus shipping

TXR Timer p.c.b with Eprom T7776-12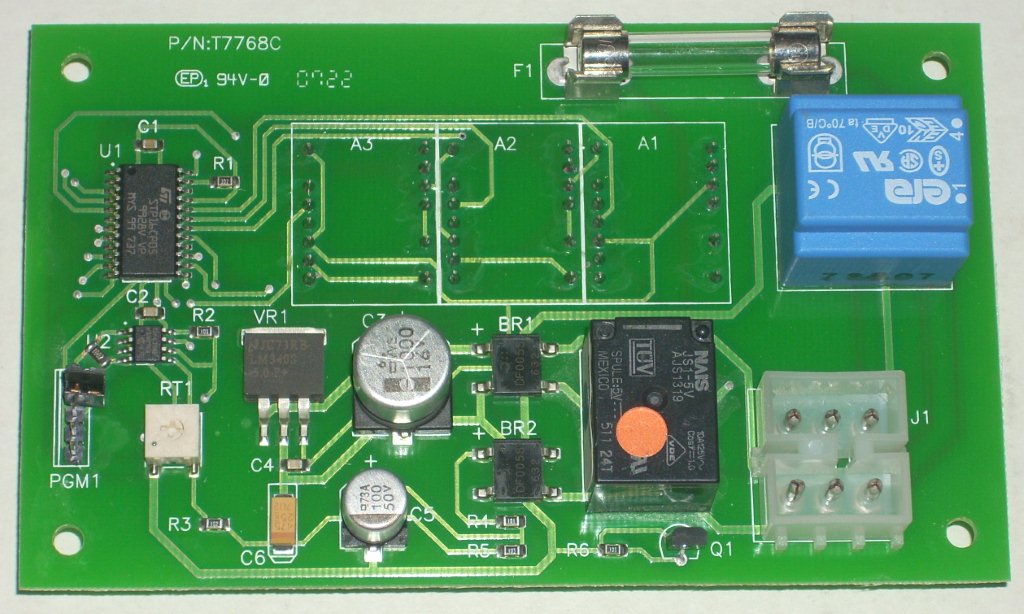 T7768-C is subject to availability
Select the shipping method from the drop down menu above the "Buy Now" button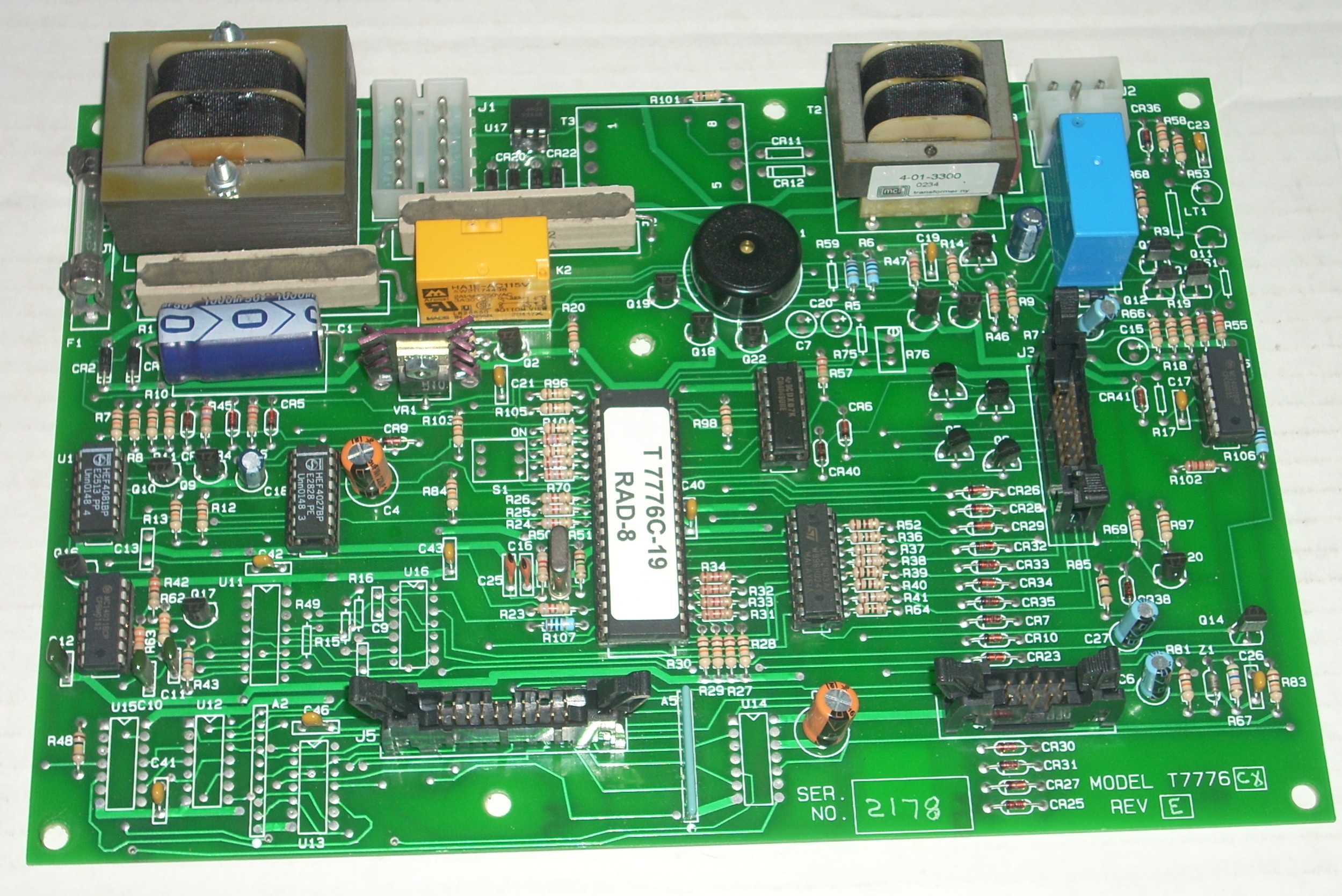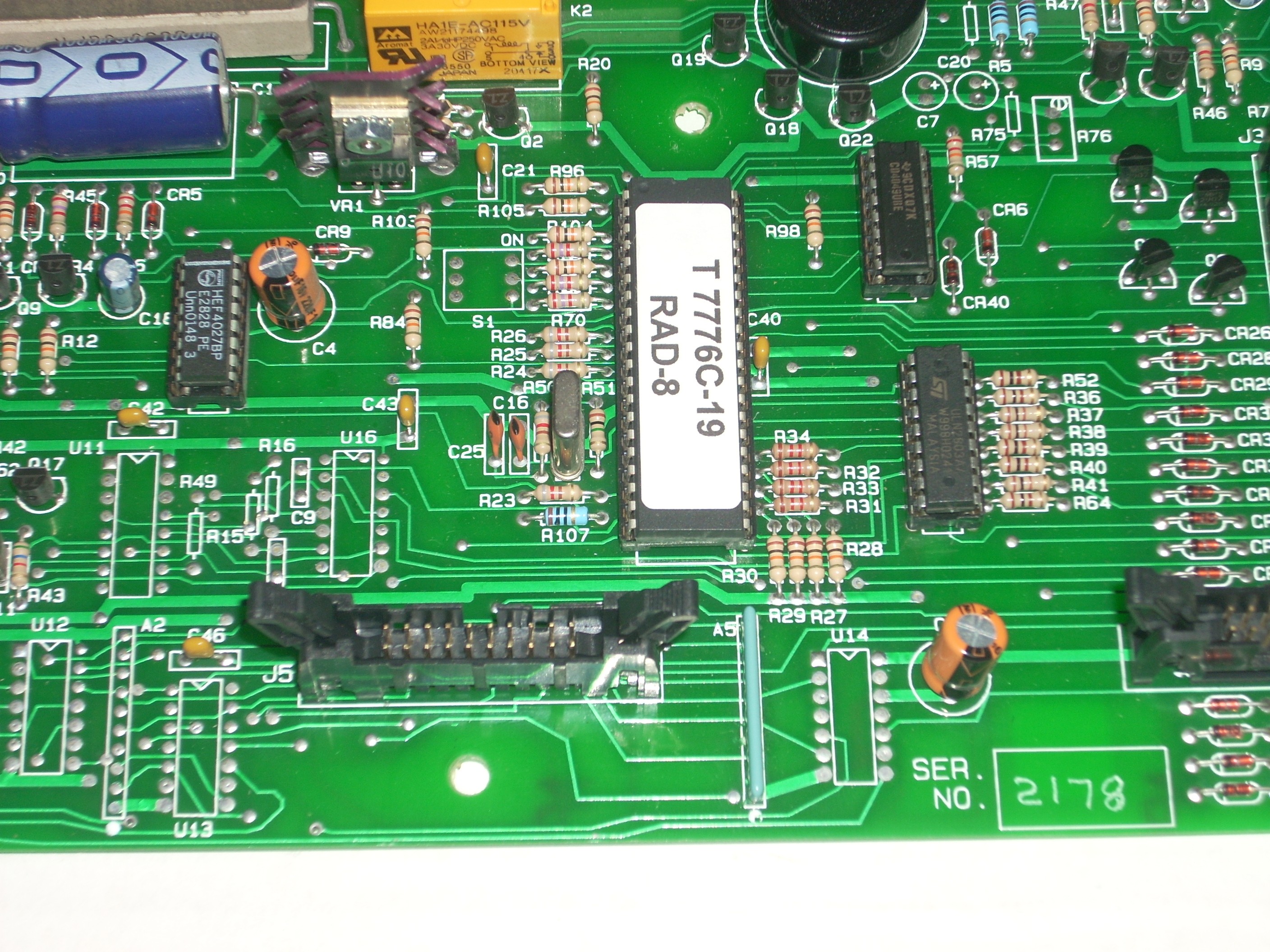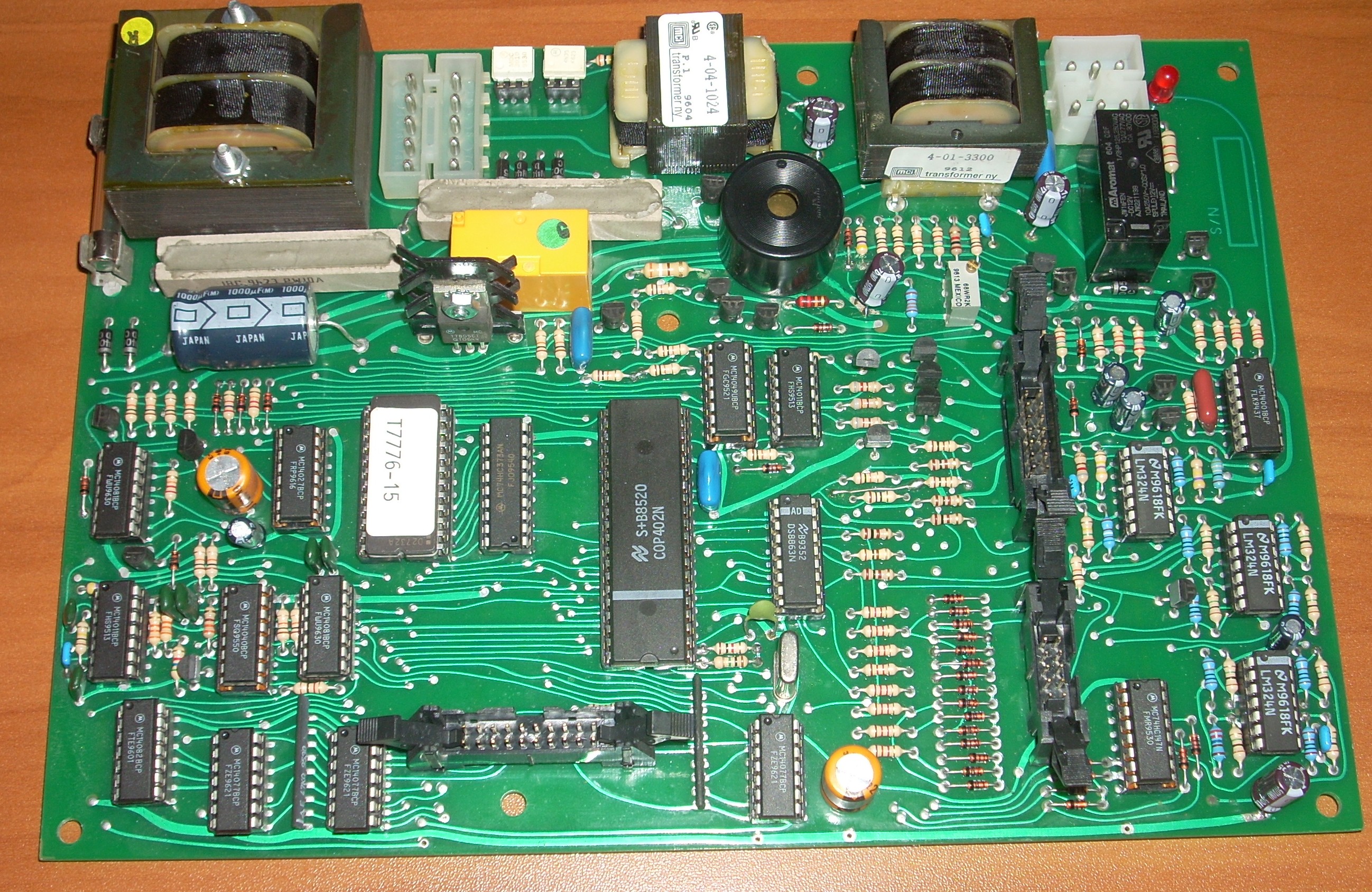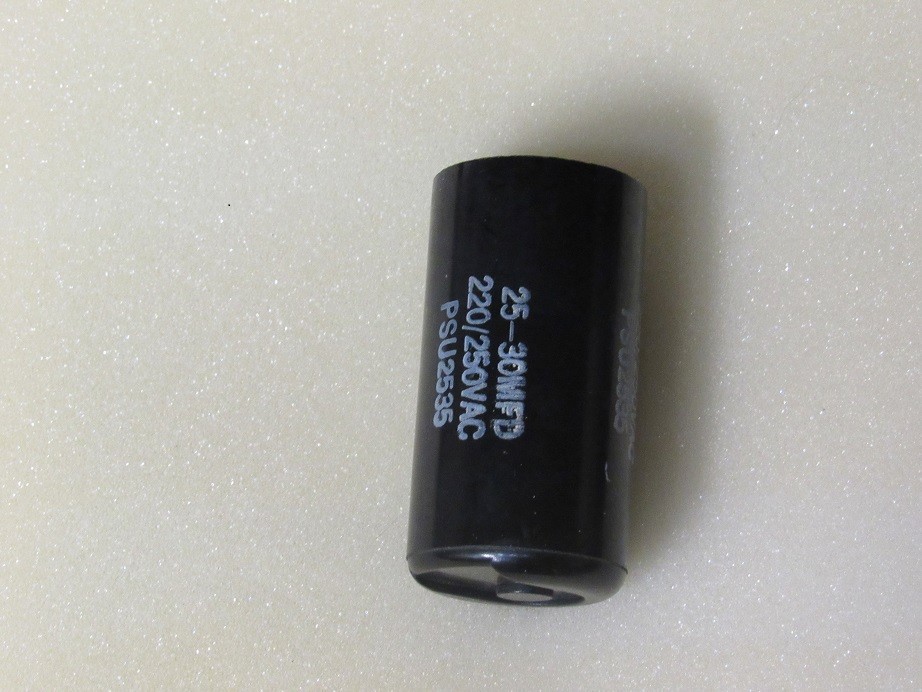 Rotor Control Capacitor #ROTCAP-01
As used in TXR, Summit, UX, etc.

$85.00, plus shipping, no exchange required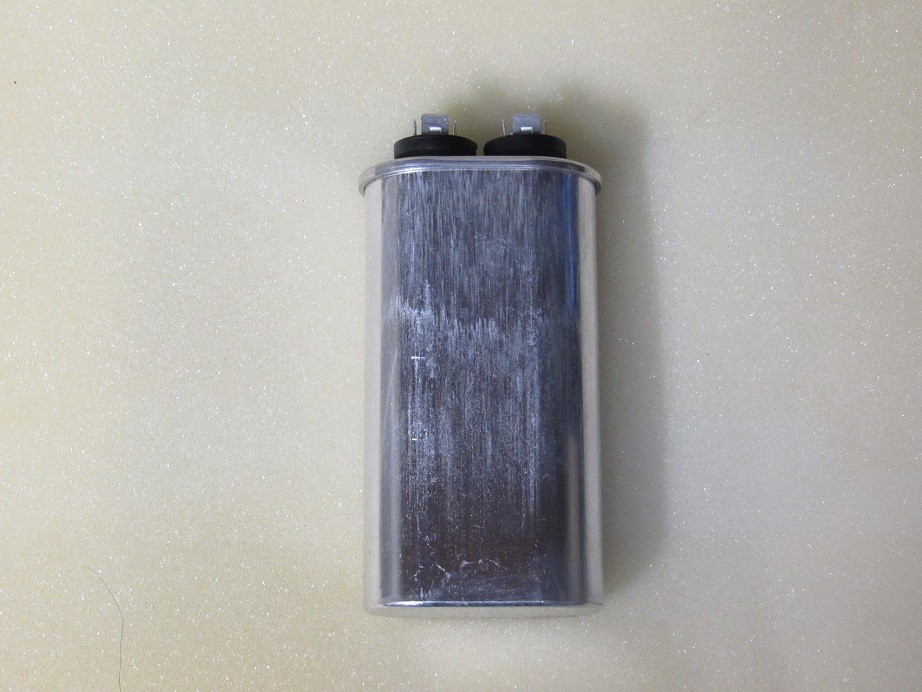 TXR Filament Stabilizer Cap #TXRFILCAP01

$85.00, plus shipping, no exchange required