Transworld 325v x-ray generator A1-5020
Transworld 325v time select pcb - Counter $350.00 w/exchange, plus shipping
Transworld part # 301M382
Refurbished/repaired boards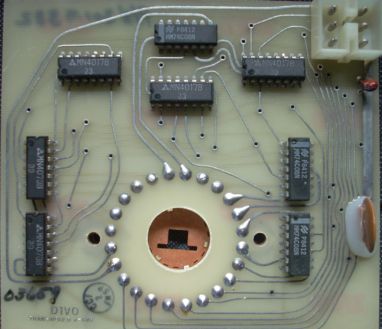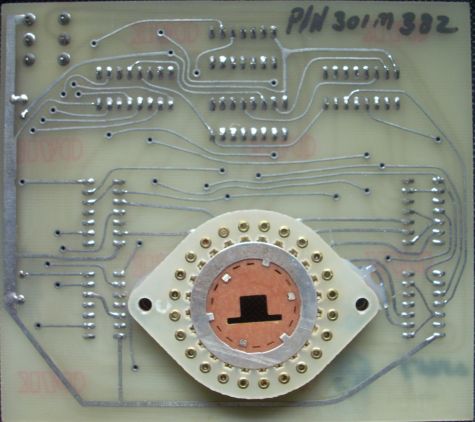 back of timer p.c.b front of timer p.c.b
Prep and Expose momentary push button switches with lamp NEW
​​ part # TW-SW-1
This is the exact replacement switch as used in Transworld 325V
Transworld 325V Power Supply Board
#300266 with exchange $390.00 with
standard ground shipping
Refurbished/repaired boards

Transworld 325V Logic Board
#200241 with exchange $320.00 with
standard ground shipping
Refurbished/repaired boards
Transworld 325V Filament Transformer
as removed from working generator
with exchange $300.00, plus shipping
Transworld 360V / 325MP Parts
A1-4010 and A1-4040
Original Power Supply for 360v / 325MP

We now offer the new power supply as pictured to the right, works perfectly.

Main board - Microprocessor for 360v / 325MP
Part # 308M23
w/exchange + shipping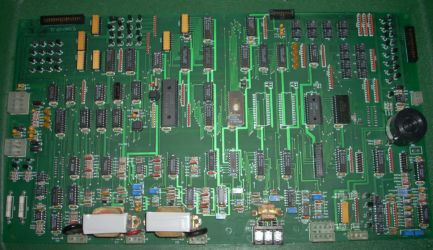 Digital Interface Board for 360v/325MP
Part # 308M267/308M27
Also for units with AEC
w/exchange + shipping
For International orders, for pricing (including shipping) please Contact Us
We offer the following used/rebuilt and tested parts on an exchange basis. You must return the old part (core) to us within 15 days unless prior arrangements have been made. If you need to purchase the part outright, with no exchange, please contact us.
New Power Supply

only

for 360v/325MP
With detailed instructions and wiring diagram. Reuse existing wiring harness and mounting plate
no exchange required
Any parts listed for exchange, requires the old part to be returned to us within 15 days from receipt. Standard ground shipping is ok. Failure to return the old part will result in an additional billing of the original part price. If you order a $400 part with exchange and you do not return the old part, you will be billed an additional $400. We would much rather have the old part back than the additional billing. Many of these parts are in short supply. As a courtesy to others, please return the old parts in a timely manner.
Transworld 325V - mA selector switch
as removed from working generator
$325.00 with exchange, plus shipping

Transworld 325v Tube Protect p.c.b
Transworld part number # 0301M384

Includes Eprom, does not include the Time
Select p.c.b that mounts to back of this
board. It is available seperately above or reuse your original.

Transworld 325V SCR-IR5284/8415
$220.00 each, plus shipping, no exchange
Digital Interface Board for 360V
Part # 308M94
w/exchange + shipping
Transworld 360V Power Supplies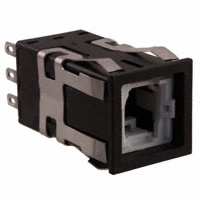 Select the shipping method from the drop down menu above the "Buy Now" button
Select the shipping method from the drop down menu above the "Buy Now" button
Select the needed shipping method from the drop down menu arrow above the "Buy Now" button
Includes the OC (Operators Console) Eprom and the RPU board Eprom matched set of software