Innerscan / Sedecal Generator Service Manual Model "Ideal"
Service manual for IDEAL model generator manufactured by Innerscan. In pdf format. Includes all schematics, error codes, etc. 284 pages
This is a download. After clicking the Buy Now button and purchasing you will be automatically redirected to the download page.
Price for download is $60.00
Manual for download in pdf format
Price is $60.00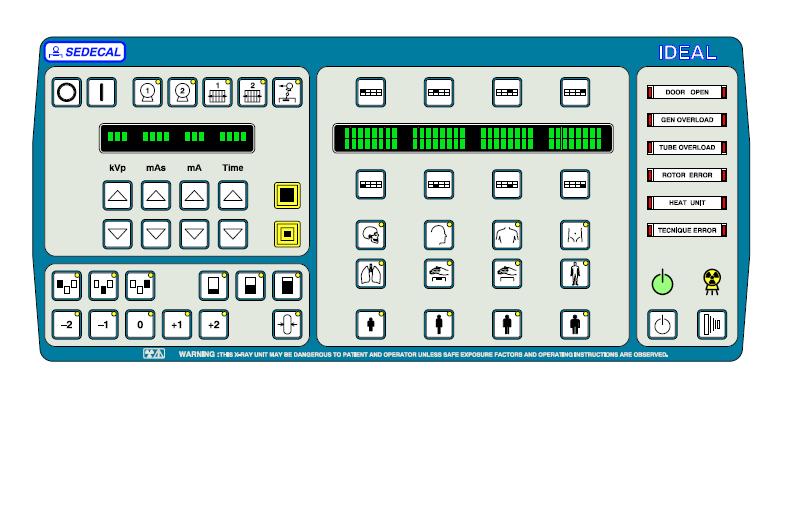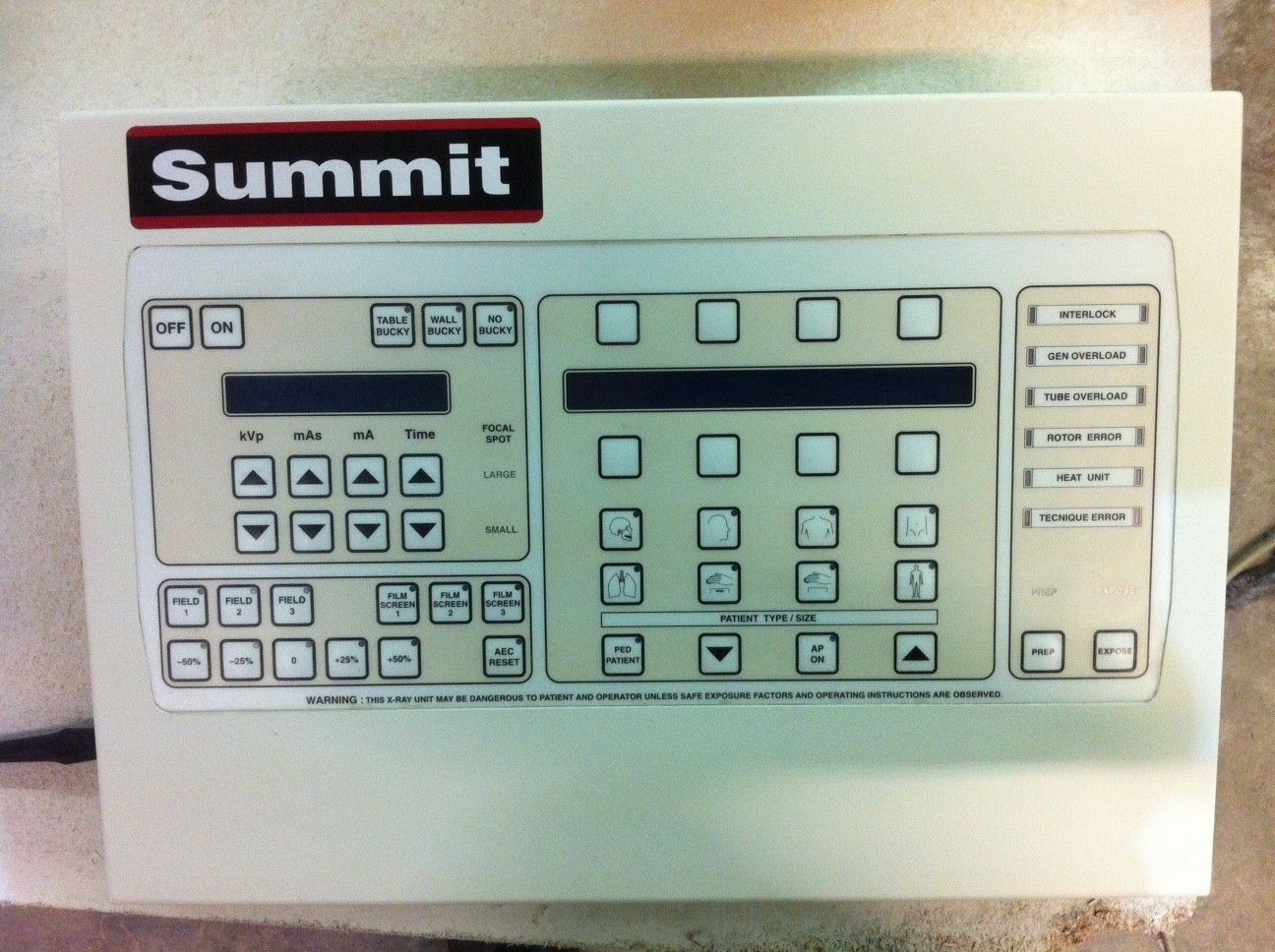 Innerscan Ideal model as sold under the
Summit label. Same generator.

Sedecal SHF Series Generators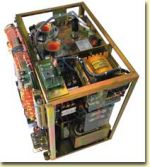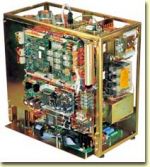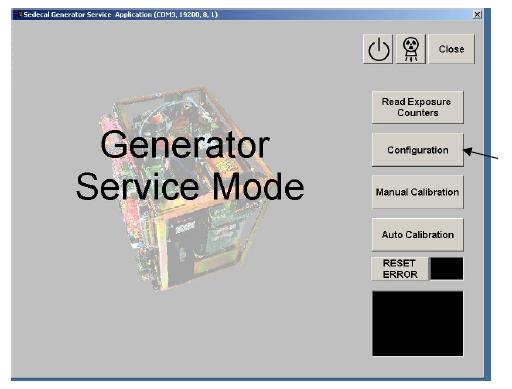 Sedecal SHF Generator Service Manual