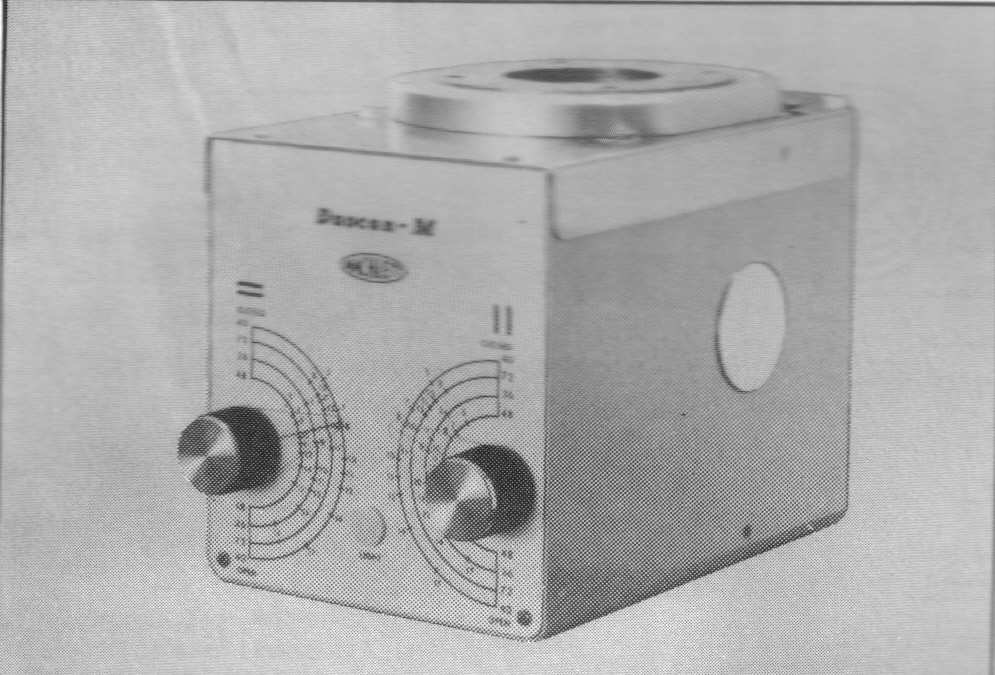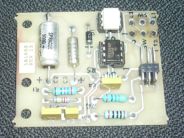 Lamp/Timer board as used in Machlett collimators:
Duocon M, Duocon L/M & Collimaster M
Original part # P-751392
Photo to the right is the New Replacement Timer Board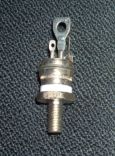 TRIAC for Machlett Collimators. Used in
conjunction with above lamp timer board

No exchange required. This part is not returnable.
We recommend replacing this part when replacing
the above lamp timer board.

Also used in Eureka/Progeny Collimators:
Part# 70-03051


Machlett Duocon M 150 Collimator Window

New

Bennett Collimator knobs
D50-M

D100082-1 (original part #)

These are not the exact same
knob, but most similar that
are available. Exact same
diameter shaft, shaft is slightly
longer, knob diameter is some
what smaller, but they work. The
original knobs are no longer
available.


Diameter of the knob shaft is exactly the same as the original knobs. No modification of collimator case hole is required. Since the knob shaft is longer, there will be approximately 1/4" gap from the bottom of the knob to the metal case of the collimator.

Minimum order 2 knobs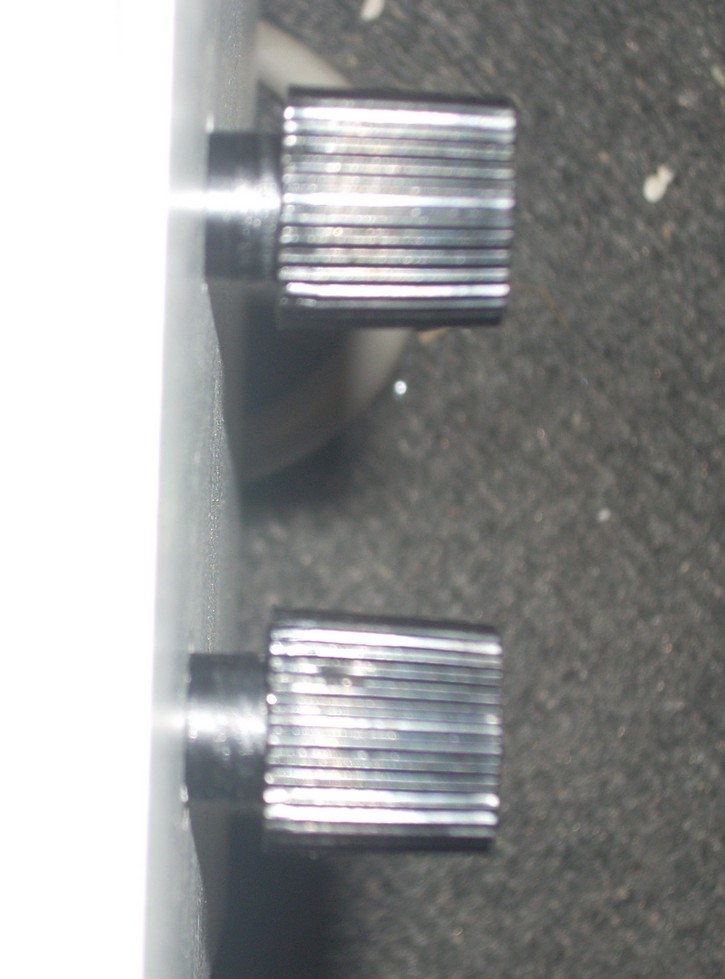 Bennett Part # 208120 Lamp Timer Board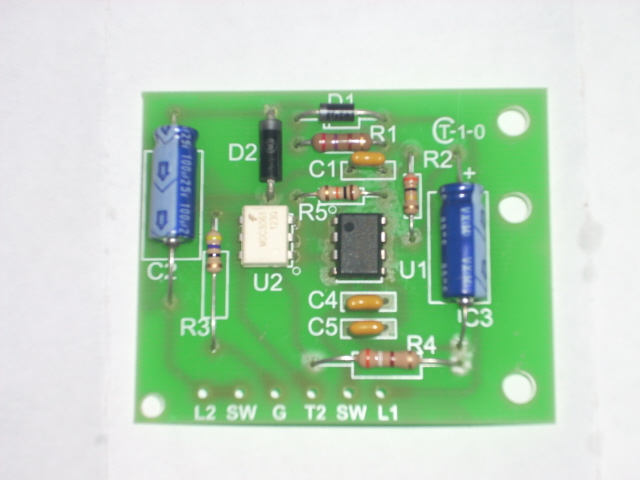 The original Machlett lamp timer board as
pictured here, is no longer available


DZE / FDS Lamp Socket as used in

Eureka/Progeny Linear Collimators



Replacement Progeny part# 70-04572

Select the shipping method from the drop down menu above the "Buy Now" button
Machlett PBL II / PBL III Collimator windows

New

Eureka/Progeny current limiter/thermistor

As used in series with above lamp socket

Part# 70-01901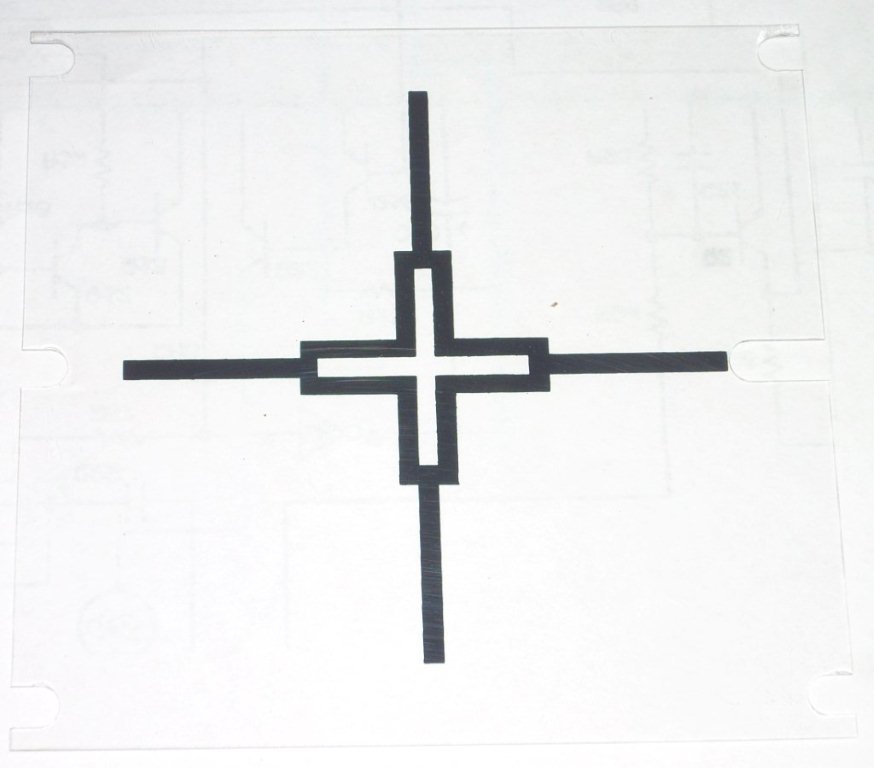 Select the shipping method from the drop down menu above the "Buy Now" button
Select the shipping method from the drop down menu above the "Buy Now" button
Bennett Part# 208123 Lamp Timer Board



FCS Lamp Socket as used in Machlett collimators and later model Progeny and Bennett collimators

New

Machlett part# P-543746

Progeny part# 70-04299

Eureka/Progeny MC150 Lamp Timer p.c.b
mostly used in early vintage collimators
Repaired and tested board 90 day warranty
Bennett Collimator
New Mirror with Filter
Mounting bracket assembly

Part # D6100049
For D-50M & D70A collimators


The old filter/mirror assy must be returned
(exchange basis only, no outright sales)





Mirror only also available



​
Eureka/Progeny MC150 Lamp Timer p.c.b
mostly used in early vintage collimators

Part# 70-08169

Repaired and tested board 90 day warranty



Eureka/Progeny Linear I, II and III Lamp Timer p.c.b
Eureka/Progeny Linear I Lamp timer p.c.b
Repaired and tested board 90 day warranty
Eureka/Progeny Linear II Lamp timer p.c.b

Part# 70-08052

Repaired and tested board 90 day warranty



Eureka/Progeny Linear III Lamp timer p.c.b

Part# 70-08053

Repaired and tested board 90 day warranty



Eureka/Progeny Linear Lamp timer p.c.b

Part# 70-08235

Repaired and tested board 90 day warranty